Scala Engineer
(Regular)
B2B15 000 - 22 000 PLN NET
COE11 000 - 16 500 PLN GROSS
LOCATION

+ Remote
Poland
: Katowice, Kielce, Kraków, Rzeszów, Wrocław
Apply now
We are #VLteam - tech enthusiasts constantly striving for growth. The team is our foundation, that's why we care the most about the friendly atmosphere, a lot of self-development opportunities and good working conditions (yes, that also means attractive salaries). Trust and autonomy are two essential qualities that drive our performance. We simply believe in the idea of ​​"measuring outcomes, not hours". Join us & see for yourself!
About the role
This is an open recruitment, which means we are looking for people willing to develop in given technologies. You will be able to work on projects from our extensive portfolio for clients such as one of the biggest Tier-1 financial institutions in the world, international advertising technology and services provider, one of the 10 top global retailers or the world's leading logistics company. Apply for this position to find out more!
Functional Programming
Nice to have
What we expect in general
Understanding and some experience with Scala and its ecosystem
Interest in distributed systems and some polyglot storage experience
Problem solver, not problem seeker
Team player
Proactiveness and initiative
Seems lots of expectations, huh? Don't worry! You don't have to meet all the requirements. What matters most is your passion and willingness to develop. Apply and find out!
A few perks of being with us

Building tech community

Flexible hybrid work model

Home office reimbursement

Language lessons

MyBenefit points

Private healthcare

Stretching

Training Package

Virtusity / in-house training
And a lot more!
Apply now
"*" indicates required fields
B2B15 000 - 22 000 PLN NET
COE11 000 - 16 500 PLN GROSS
LOCATION

+ Remote
Poland
: Katowice, Kielce, Kraków, Rzeszów, Wrocław
Apply now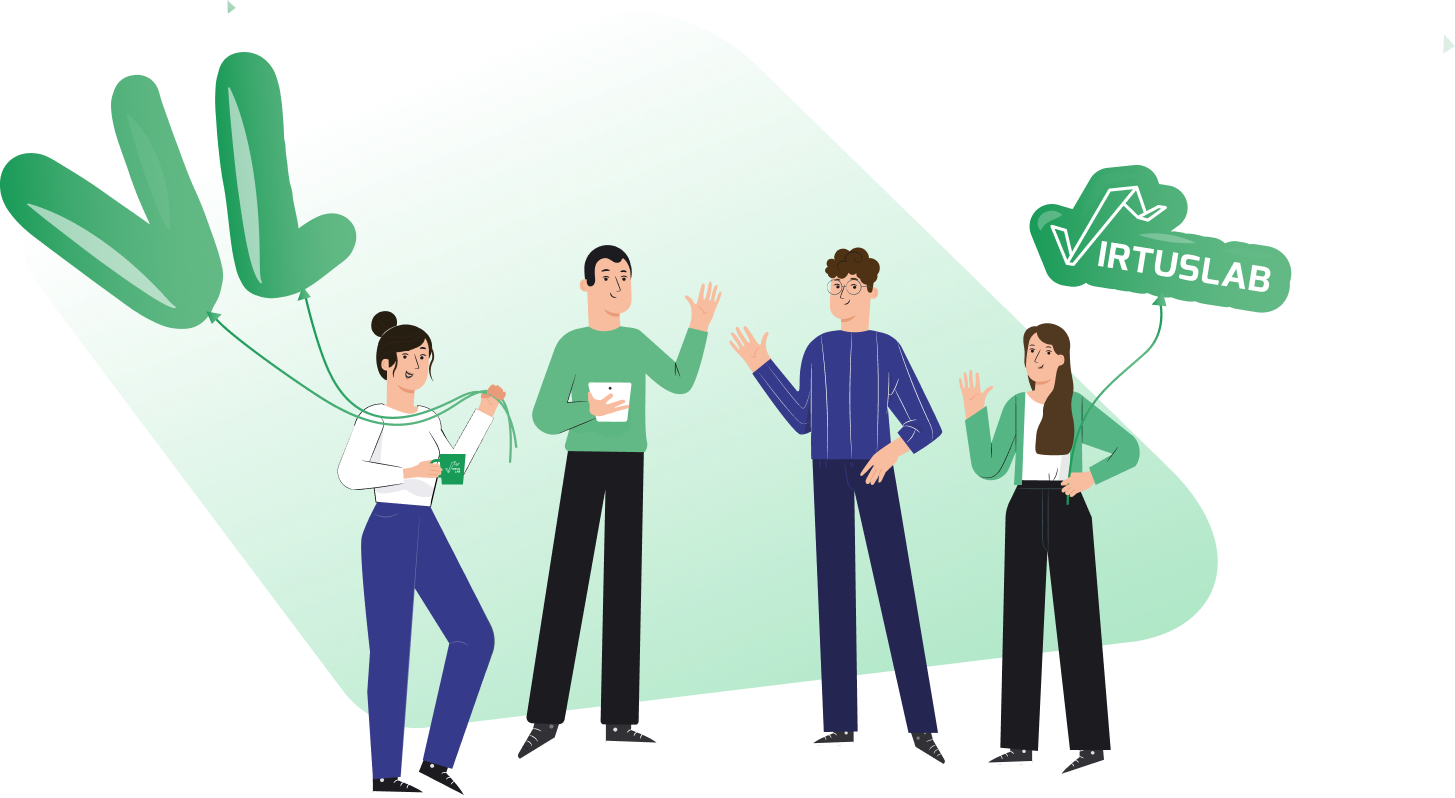 Not sure if this role is right for you?
It doesn't mean that you don't match. Tell us about yourself and let us work on it together.
Contact us