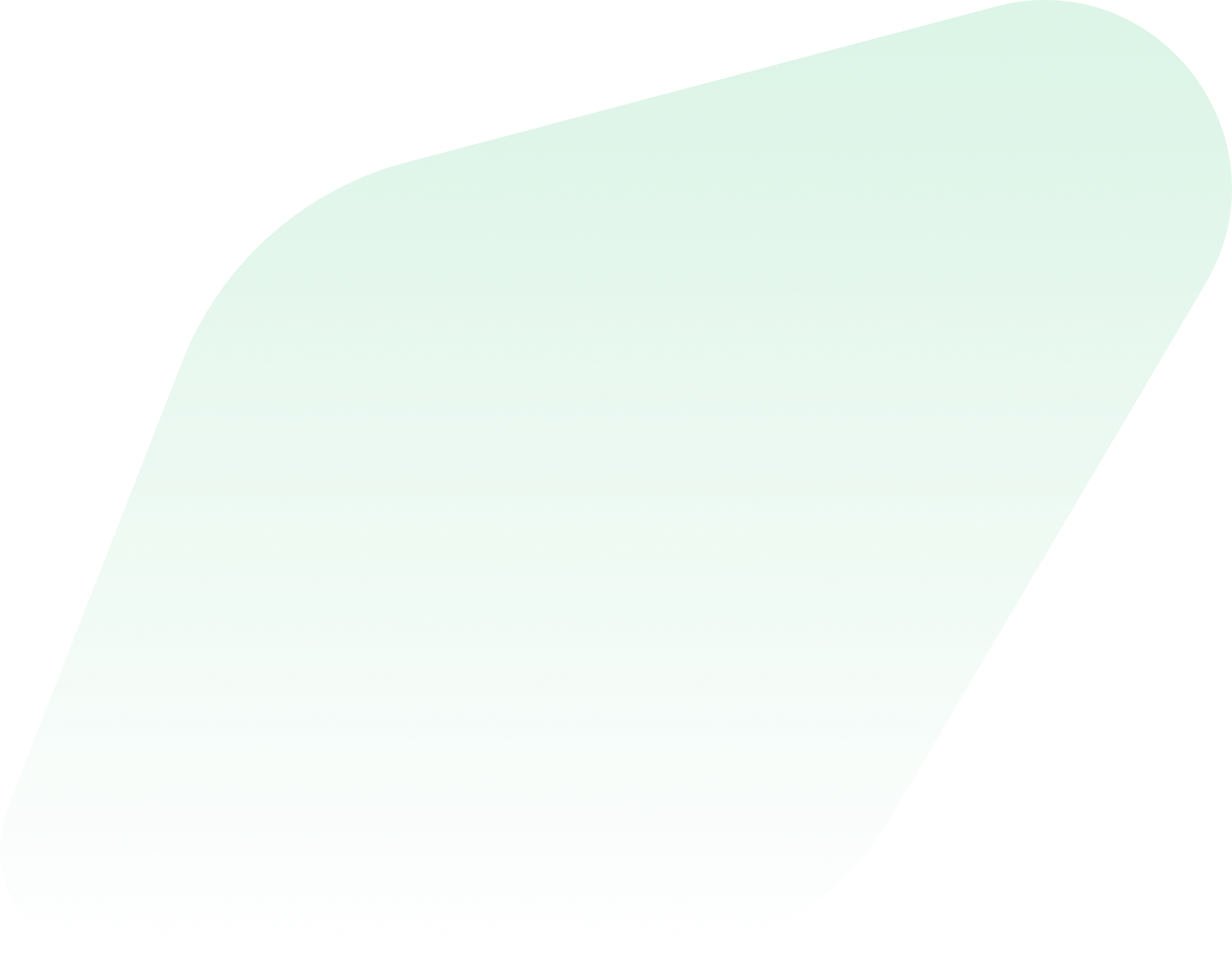 We are VL team
& this is how we do it
We build advanced, reliable, and scalable software solutions of the highest quality. Join our team to revolutionize the way modern businesses grow in their domains.
years helping businesses of all sizes succeed
people on board and counting
long-term clientships with top global companies
countries our team works from
business units in Poland and across Europe
years in a row recognized by Financial Times
Tech enthusiasts striving for growth
The technically savvy VL team is our foundation. We aim to establish long-term partnerships. Our services and technology help the customer achieve more with software – faster.
Let's grow together
We want you to feel that you are part of something bigger. Join a company that's always one step ahead.
As part of VirtusLab you have an insight into your career path to see your development prospects. In addition to becoming an expert in your field, you have our support to develop other skills and competencies. With a bit of help from us, you can write technical articles, be part of tech conferences, run workshops and lectures.
We are constantly ensuring the VL work environment is supportive. To us, a supportive environment is not only having support from your team members and team leader on a daily basis, but also help in the development of your skills and competences in various technologies.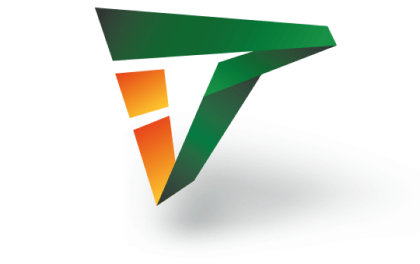 Each and every team member is very welcome to join Virtusity – VirtusLab's training division. We created Virtusity to offer the highest possible quality IT training by professionals for professionals.
More about Virtusity
We are tech innovators
We believe there is no growth without innovation. With that proactive attitude we push the frontier of software technology, invest in R&D and open-source projects to improve developer efficiency. For over a decade, we have contributed to numerous open-source projects software developers use worldwide.
Our open-source initiatives
We give back to the tech community
Join us in contributing to local and international programming communities. We regularly run meetup groups with over 9,000 active members to share knowledge and support devs' growth.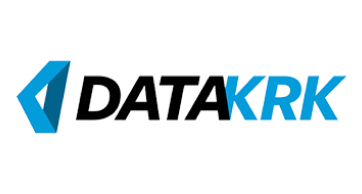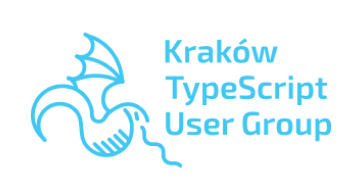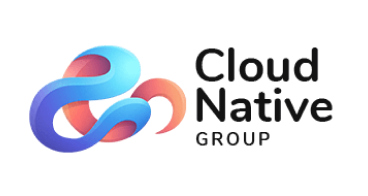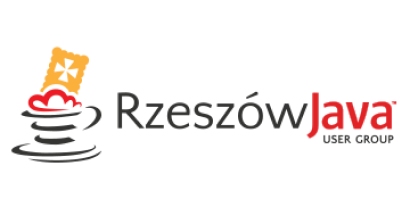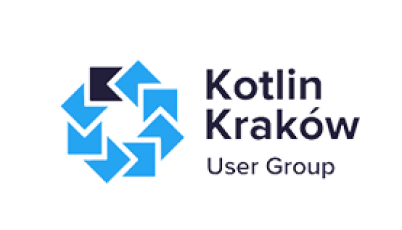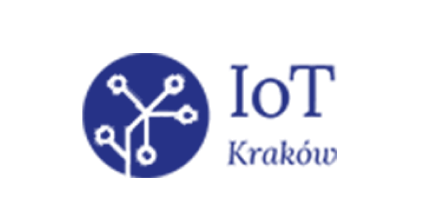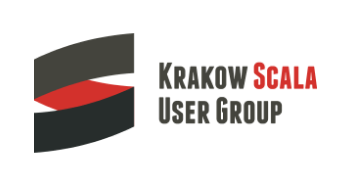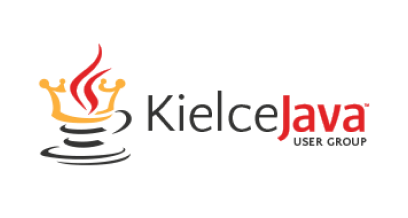 Sphere.it
We have been evolving the Sphere.it initiative since 2015, enabling the IT community to learn, share & connect. Over the years, we gathered hundreds of people excited about technology, running casual get-togethers, online sessions to large annular conferences.
Learn more about the Sphere.it conf and event series like Inspiring Women in IT and BUGinnings in IT focused on sharing original, inspiring content dedicated to the Sphere.it community.
Check out sphere.it
highly committed participants
talks from various tech areas
Why you'll love it here
*Some perks may differ depending on your location.

Community
Building tech community
We run 10 tech meetup groups in Kraków, Kielce, Rzeszów, and Wrocław. We contribute to numerous open-source projects, many of which we've proudly created. Thanks to our Sphere.it initiative, we've also been organising our big annual tech conference,
workshops for beginners in IT, and many more events!

Work
Flexible hybrid work model
You decide when & where to start the work: fully remote or from our modern offices (Kraków, Rzeszów, Kielce) / co-working spaces (Wrocław, Katowice). Need to jump out of work for a while? It's also not a problem!

Environment & Atmosphere
Home office reimbursement
You can rent all the necessary equipment from our offices, as well as get financial support to make your WFH more comfortable.

Knowledge
Language lessons
We will refund you for learning all the languages, especially if you want to improve your English (the language in which we mostly work and communicate with the clients).

Extras
MyBenefit points
Thanks to the Multikafeteria platform, you can transfer your points to the Multisport card or a wide variety of cultural, transportation, and entertainment activities, as well as vouchers to many online shops.

Extras
Private healthcare
Our insurer's offer gives you the opportunity to have free health advice, treatments, diagnostic tests etc., in more than 1,500 clinics operating all over the country.

Environment & Atmosphere
Stretching
Feeling tense or tired? Take a break from work and join our online stretching sessions.

Knowledge
Training Package
We value the personal growth of our #VLteam. We give you the funds and paid working hours (so you don't have to use your free time) for your development. Spend your training budget how you want: on books, courses, conferences, etc.

Knowledge
Virtusity / in-house training
We offer internal courses (technical and soft skills) conducted especially for and by our employees. It's a perfect opportunity to test yourself as a trainer.