Scala Big Data Engineer
(Expert)
Scala Big Data Engineer
(Expert)
LOCATION

+ Remote
Poland
: Katowice, Kielce, Kraków, Rzeszów, Wrocław
B2B26 000 - 31 000 PLN NET
COE20 000 - 24 000 PLN GROSS
Apply now
We are #VLteam - tech enthusiasts constantly striving for growth. The team is our foundation, that's why we care the most about the friendly atmosphere, a lot of self-development opportunities and good working conditions (yes, that also means attractive salaries). Trust and autonomy are two essential qualities that drive our performance. We simply believe in the idea of ​​"measuring outcomes, not hours". Join us & see for yourself!
About the role
Would you like to wrangle terabytes of data in minutes using cutting-edge technologies? Would you like to join a team of talented and passionate Software Engineers? Developing your programming skills, building and maintaining data lakes, data platforms, and applications for various modern and highly-funded companies? Using FP and type safety to make sure your applications are correct and do that in a company developing Scala 3?
Whether you're an expert, or you are a Scala developer who would like to get into Big Data or a Data Engineer who wants to learn more about Scala (or both!) then we are looking for someone just like you.
Hadoop or Cloud solutions
Advanced
Project
Conway
Project scope
Our main goal is to develop a generic Big Data ingestion and transformation framework for a new, highly funded, UK-based, insurance company. We work across two teams: one responsible for developing the framework and extending the capabilities of the platform and another one focusing on using the framework to ingest hundreds of datasets from various data sources. There are lots of greenfield areas and possibilities to impact the whole company.
Tech stack
Scala, Spark (mostly Core, some SQL), AWS (EMR, EC2, S3, Codebuild)
Challenges
Creating a generic Big Data framework on top of Spark being able to ingest and transform hundreds of datasets from various sources. Making Apache Spark reliable and conforming to Functional Programming style. Automating any possible part of the development process - the less manual work the better.
Team
There are around 20 engineers (both Scala/Spark and Snowflake) in the team, of which about a half are from well known consultancies. Most of the Engineers have Scala background and put a lot of focus on Functional Programming - some of the consultants have been in the Scala community for more than 10 years.
Project
Sherlock
Project scope
We are developing an analytical platform (e-commerce industry), operating on a cluster of hundreds of machines, with hundreads of RAM's terabytes, as well as thousands of cores. We integrate, process and analyze data. We need all this to run and test the applications we have developed that use state-of-the-art technologies from the Big Data world. We are also optimizing complex machine learning applications (ML pipelines), improving the generation of huge analytical views (joining tables with millions of records in a few minutes is our speciality!). We have an enormous cluster available to test all the developed apps.
Tech stack
Apache Spark (core, SQL, pySpark, Streaming, mllib), Scala, Kafka, Hive, HBase, Hadoop, Teradata, Azure, Jenkins, Ansible, SBT, GIT.
Team
Over thirty developers with experience in building Big Data solutions divided into teams of 4-6 people. We have a real influence on the selection of tools or the possibility of architectural changes.
What we expect in general
Able and eager to lead by example
Hands-on experience in designing and developing scalable, distributed, highly available solutions
Interest in solving challenging data engineering problems using state-of-the-art techniques
Grounded knowledge and understanding of data structures, algorithms, and distributed computing
Fluent with Scala and/or Spark
A functional Programming mindset is nice to have
Able to develop and maintain high-quality code
Can communicate with the business using good English (both written and verbal)
Experienced in using big data and cloud solutions (eg Hadoop, AWS, Azure)
Has a deep understanding of data-intensive distributed systems
Seems lots of expectations, huh? Don't worry! You don't have to meet all the requirements. What matter the most is your passion and willingness to develop. Apply and find out!
A few perks of being with us

Building tech community

Flexible hybrid work model

Home office reimbursement

Language lessons

MyBenefit points

Private healthcare

Stretching

Training Package

Virtusity / in-house training
And a lot more!
Apply now
Scala Big Data Engineer
(Expert)
"*" indicates required fields
Scala Big Data Engineer
(Expert)
LOCATION

+ Remote
Poland
: Katowice, Kielce, Kraków, Rzeszów, Wrocław
B2B26 000 - 31 000 PLN NET
COE20 000 - 24 000 PLN GROSS
Apply now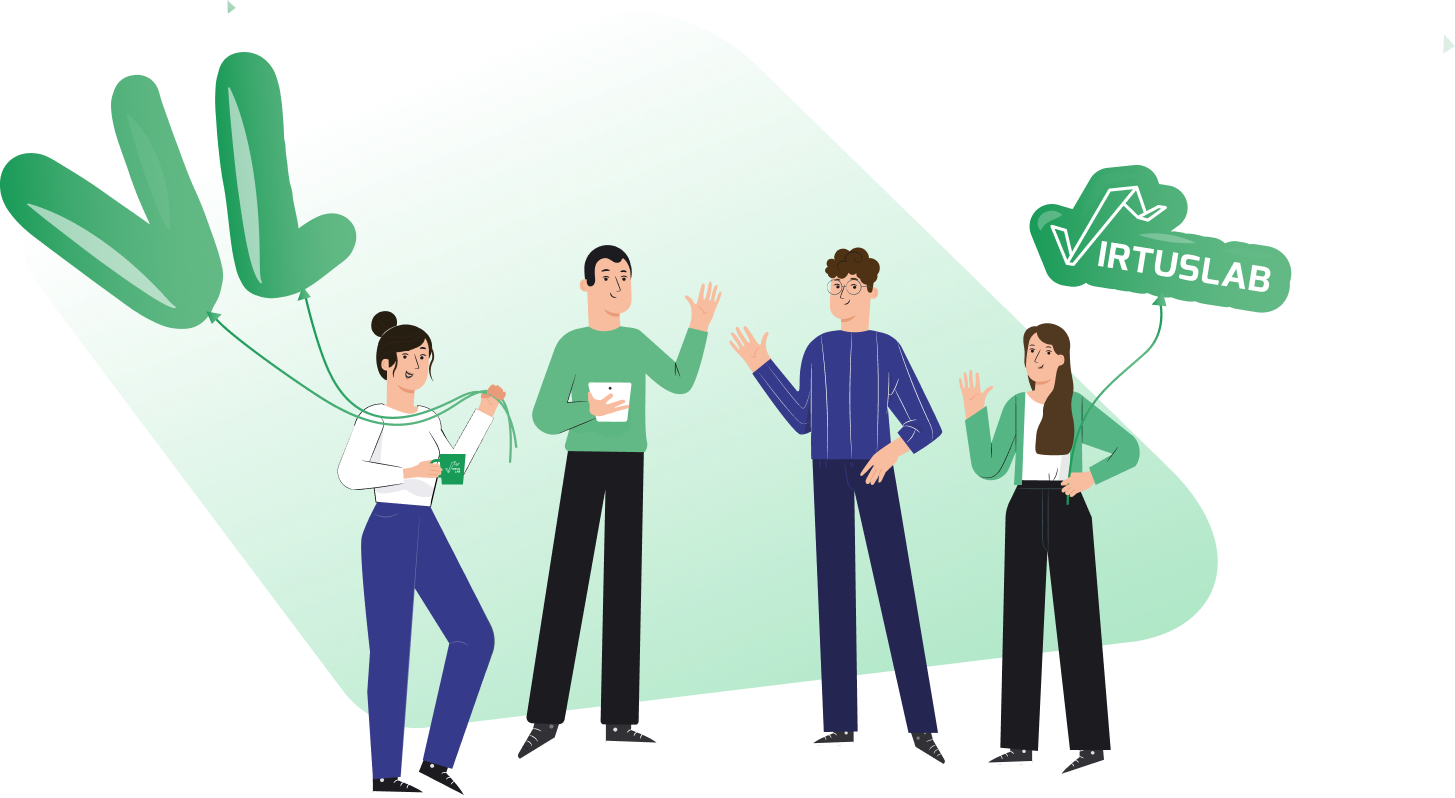 Not sure if this role is right for you?
It doesn't mean that you don't match. Tell us about yourself and let us work on it together.
Contact us